Chandos Street - Two Bedroom Ground Floor Flat
Chelsea Grove - Fully Furnished Room
Watt Street - 2 Bedroom Upstairs Flat
Poplar Crescent - Five Bedroom House for Sale
Slaley Close - One bedroom flat to rent.
Property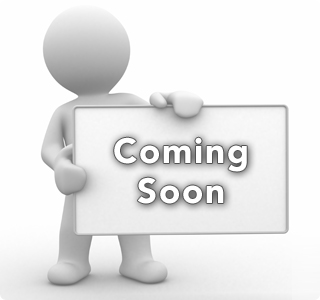 £ 0
Property Description
REF : Beds : Bath : Garden : Parking :
Property Specification
Disclaimer
This property does not have the Seal of Approval instead it has been marketed by the Landlord or Vendor themselves under our Basic and Basic Plus+ plans which allow Landlords and Vendors the opportunity to self-promote their properties using our marketing infrastructure. SEAL Properties endeavors to moderate these listings but cannot take responsibility for the contents of these adverts, the actual condition of a property or any contractual agreements subsequently entered into between the parties. Prospective tenants and Landlords can communicate directly, as can buyers and sellers, but SEAL Properties advise you to take all necessary precautions.