Properties
Currently Available
Rodsley Avenue - Two Bedroom Ground Floor Flat For Sale!
Tennant Street - Shop Premises Available To Lease!
Saltwell Road - Five Bedroom Maisonette For Sale
Westbourne Avenue - Ground Floor Two Bedroom Flat For Sale!
Saltwell Road - Two Bedroom Upstairs Flat Available Now!
Find Properties
Our Agents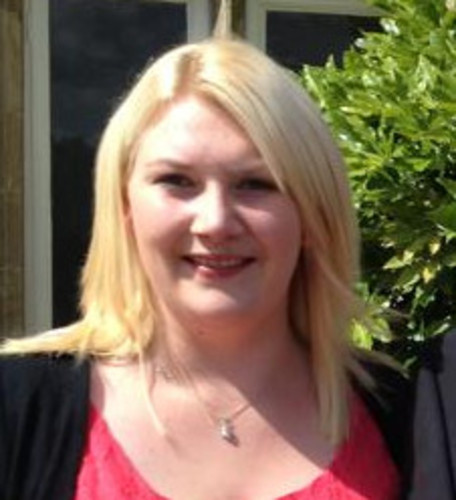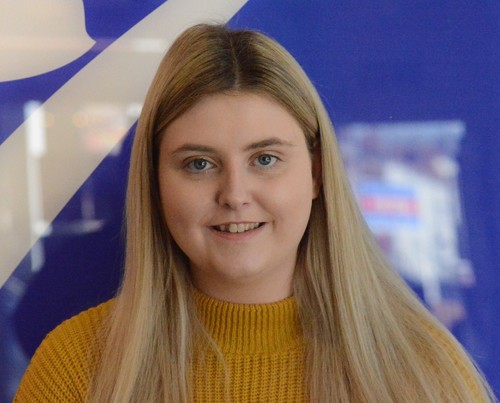 Properties which are marked with the Seal of Approval are marketed by SEAL Properties on behalf of the Landlord or Vendor who have commissioned our traditional estate agency services under our Pro or Pro Plus+ plans.
Properties not displaying the seal are marketed by the Landlord or Vendor themselves under our Basic and Basic Plus+ plans which allow Landlords and Vendors the opportunity to self-promote their properties using our marketing infrastructure.