News
Agency and Industry News
Brinkburn Avenue - 5 Bedroom Maisonette Available Immediately
Tennant Street - 2 Bedroom upstairs flat available immediately
Catherine Terrace - Three Bedroom End Of Terrace House Available Soon!
Tennant Street - Shop Premises Available To Lease!
Gaskell Avenue - Two bedroom house available now!
Top 5 Local Places To Visit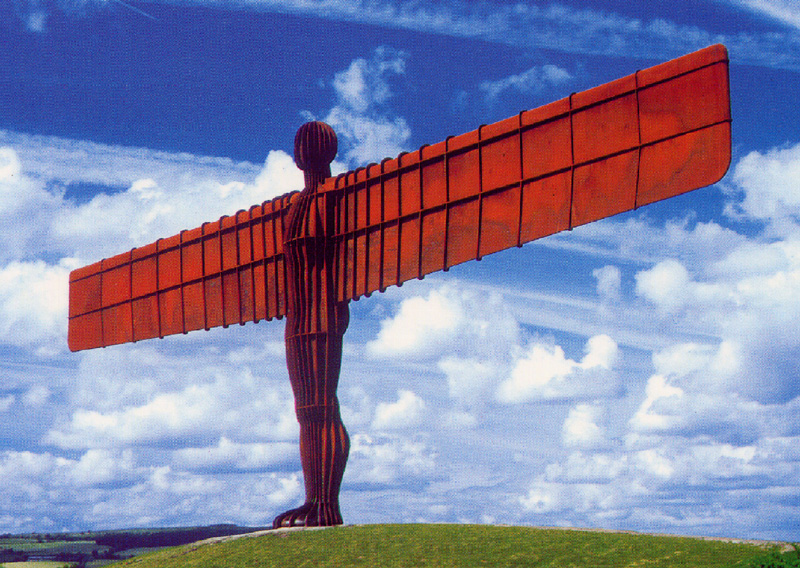 1) Saltwell Park – It is a massive tourist attraction and has hundreds of visitors every single day. It is great for families or just somewhere to go for a walk and to admire the scenery. With summer just around the corner (hopefully). They also have summer events on during the school holidays which makes the visit even more entertaining, especially for children. It is worth planning a visit!
2) The Quayside – There is a lot to see and do at the quayside day and night. The Millennium Bridge is one of seven of the bridges in Newcastle but one of the most popular. A lot of people use this is as a spot to sit and take in the scenery at. It is also a great photographing location. It is even more beautiful when it lights up during the night which is something most people like to see.
Also at the quayside are the two most known locations – The Sage and The Baltic. The sage is a massive venue which is most known for the obscure shape. What a lot of people don't know is that it was shaped this way for a reason and that reason is to amplify sound. It is a venue a lot of musicians use for their shows. It is also a venue that businesses use for meetings and interviews. Whereas The Baltic is most known for the art inside of it. As an art gallery they have many different things to see but they also host activity days. They have arts and craft days for young children and they also have autistic friendly days which I think is something more places should do.
Lastly, sundays at the Quayside are the best! There is a market on every Sunday with a variety of stalls. It's very family friendly and also multicultural. It kind of just brings everyone together. It's a lovely family day out and most importantly – there's a large variety of food that all smell so good!
3) Beamish – There is so much to do here like tram rides, visit old fashioned sweet shops and see what lots of different places used to be like, for example; schools, homes, shops etc… It is a day out that appeals to all generations of the family and it's educational without even realising it. You can even pay for extra activities that you book in advance, one of these for example is making your very own old fashioned sweets.
4) Angel Of The North – This is something everyone has to see at least once. It is a massive tourist attraction and what Gateshead is most known for! Kids absolutely love it. There is also always an ice cream van always nearby and the large grassy area is ideal for picnics. Not such a good place to visit in the rain but great on nice days.
5) The Metrocentre – As it is indoors it means come rain or shine you can shop till you drop!! There is a huge selection of stores, food places and things to do. If shopping isn't enough or isn't for you there is also a cinema and arcade which will keep the whole family entertained. There are also metro gnomes performances multiple times of the day too which appeals mostly to younger children.
Then if you aren't local already and like the attractions so much that you want to live here – visit us at SEAL Properties and we'll help sort that out for you!
0 Response To These Article